By: 
Aviva Y. (Guest Blogger- Student Volunteer)
Parents, not ready quite yet to face the yearly challenge of back to school clothes shopping for the entire family? Goodwill Stores can get your students ready for the new school year in style! You will find fashionable and budget friendly clothing to make the entire family ready for back to school.  
 When shopping for kid's school clothes, your local Goodwill Stores offer bargains on the latest fashions, with everything for your student. Shirts and shorts to get through the last of the summer heat to blouses, jeans, jackets for cooler fall weather. Goodwill Stores also carry the basics from new, unused socks and underwear. If your child needs a school uniform look at our in store displays offering pieces such as khakis and polo shirts in classic colors in many different sizes. Backpacks, umbrellas, sunglasses, comfortable shoes all get your student ready to start the year with confidence.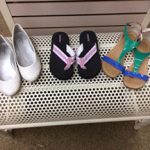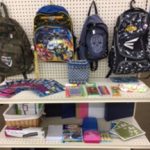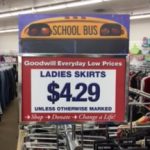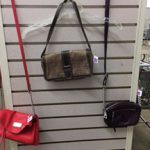 Dreading shopping with the fashion conscious teen? Goodwill Stores can be a treasure trove with thousands of name brand, gently-used items that someone else outgrew or didn't wear. Often name-brand pieces for guys and gals at amazingly low prices. Let them show off their fashion sense and stretch their fashion budget.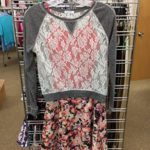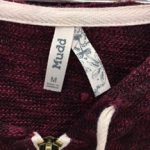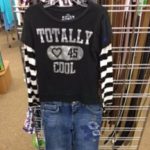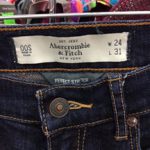 Ready to go through the children's closets? This month, you can receive a $5 off coupon to use on a $20 purchase when you donate outgrown and lightly worn items to Goodwill. It's a win-win for your student and the community. Best wishes to your students in the upcoming school year!