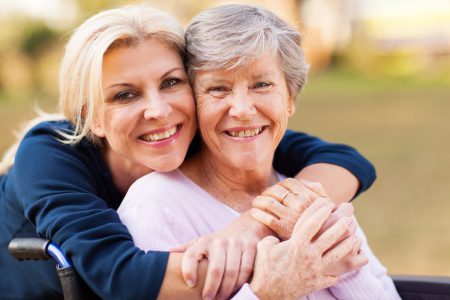 Join us for an Open House at our Springfield Adult Day Services For Seniors on
Tuesday, September 17, 2019 from 10 am until 2 pm.
Lunch will be served from 11 am until 1 pm.
Lovett Law Office will be on hand to assist people with Health Care Power of Attorney and Living Wills.