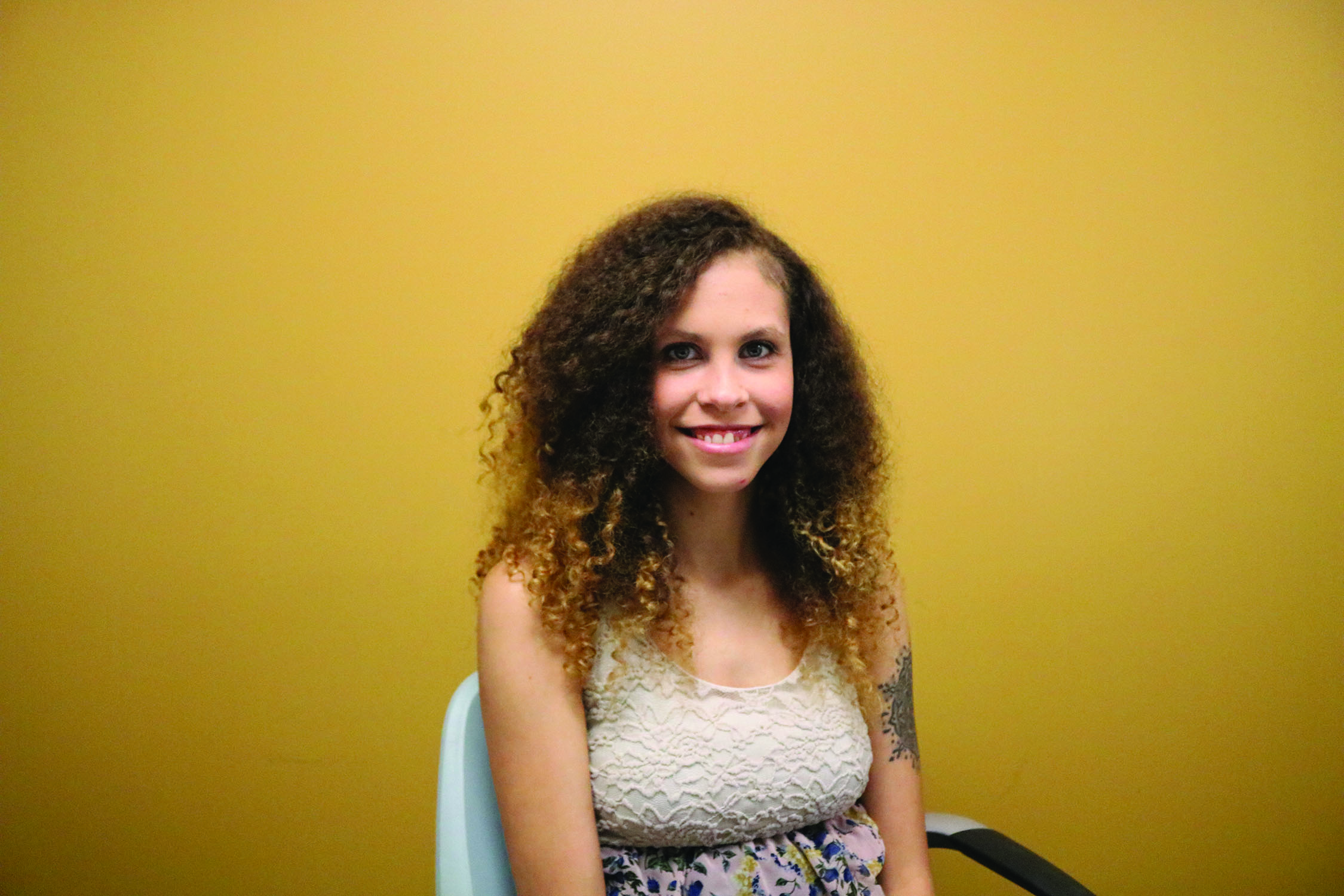 Tiffany left Harrisburg, VA last year in search of a better life for her and her daughter. When she left Virginia, she was pregnant with her second child. She left her home and moved to Dayton, Ohio with her dad and brother. Once she arrived in Dayton, Ohio it was difficult for her to find a job. Tiffany would go to interviews, and she had many, but was never offered the jobs. Tiffany felt that it was because she was pregnant at the time and no one would hire her.
Now being a single parent of 2 small children, Tiffany was finding it difficult to balance family and supporting her children. Tiffany turned to Ohio Works First to get emergency assistance and they referred her to
Goodwill Easterseals Miami Valley (GESMV).
"Without Goodwill Easterseals Miami Valley, I don't know what I would do. They have embraced me and my 2 young children."
Tiffany is now enrolled in our Digital Skills Training Class and also attends Leadership Class provided by our Comprehensive Case Management and Employment Program (CCMEP). "I am able to be a role model for my children. They can watch me improve my life by learning computer skills to help me get a good job."
After completing the Digital Skills Training at GESMV, Tiffany sees herself getting a job that can support her and her 2 young children. Her future goal is to continue working with Goodwill Easterseals Miami Valley and eventually go back to school to become a designer/architecture. "I want to someday own a business and set a great example to my children."