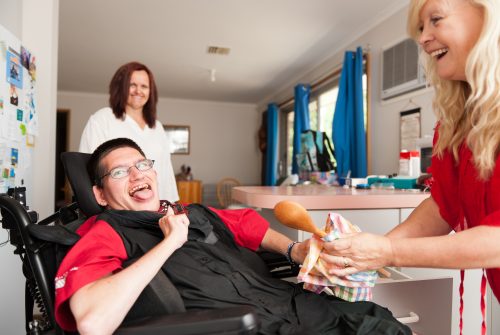 Adult Day Programs
Our Adult Day Support program (for ages 18 and older) provide a "home base" in the community that emphasizes small group activities in the community and vocational skill building.
This program implements the needs and interests of each participant by focusing on their individual goals.
We also offer a Senior Adult Day Services program for older adults with similar needs.