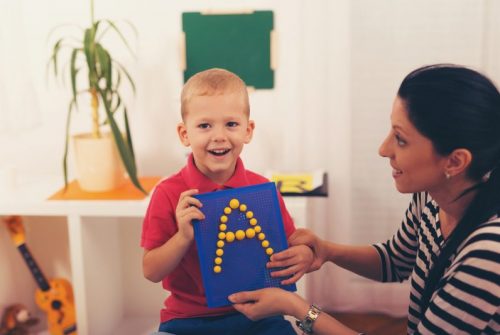 Child Screening Service
Description:
The Child Screening Service assesses infants to age five for developmental delays and is a referral source to help caregivers meet their child's needs. A developmental delay is identified when a child's motor skills, language skills, cognitive, social/emotional and/or self-help skills are developing at a much slower rate than his or her peers
Need:
According to the Center for Disease Control (CDC), "In the United States, about 13 percent of children 3 to 17 years of age have a developmental or behavioral disability such as autism, intellectual disability, and attention-deficit/hyperactivity disorder. Fewer than half of children with developmental delays are identified before starting school.
Impact:
Early intervention measures improve a child's chances for graduating from high school, holding a job, living independently and avoiding teen pregnancy or delinquency. Moreover, early intervention services reduce the educational costs to society by minimizing the need for special education and related services.