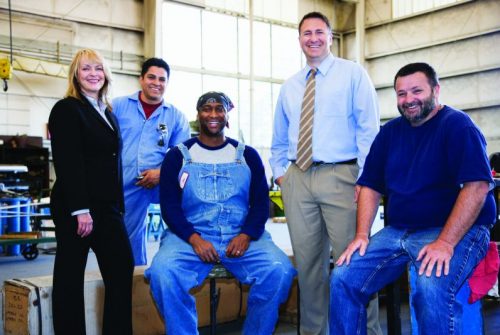 Miami Valley Works
Description:
Miami Valley Works offers a holistic approach to eliminating poverty in the Miami Valley by providing job readiness training and ongoing employment coaching, support services, advancement, counseling, and long-term job retention follow-up. This program model is quickly spreading nationally as a key ingredient for fighting the war on poverty.
Need:
As part of this effort, the Wright State University Center for Urban and Public Affairs conducted a study in August 2012 estimating that there are 55,655 Montgomery County working age citizens who have never worked or have not worked in the last five years. In March 2013, the Bureau of Labor Statistics estimated this number in the Dayton MSA at approximately 30,300 individuals. These numbers are staggering considering the economic impact of those who are unemployed and their dependents requiring public assistance. I
Impact:
This is a privately funded program requiring on-going annual investments. As an Investor you will become part of our mission to give people in poverty the opportunity to break the poverty cycle and live independent of government assistance.