---
The Event:
We Are Mental Wellness, a luncheon benefiting Miracle Clubhouse will be held on Wednesday, October 10, 2018 at the Benjamin and Marian Schuster Performing Arts Center. Primary focus of the event is raising critical funds to maintain Miracle Clubhouse as an integral service community for those with mental illness, creating visibility for Miracle Clubhouse as a service for those directly suffering from the effects of mental illness and eliminating the stigma associated toward those with mental illness. Doors open at 11 a.m., with a Silent Auction and 50/50 Raffle taking place. At Noon the program and luncheon will begin, featuring Kevin Hines as the Keynote Speaker.
A few seats still remain for this exciting luncheon event.
(Tickets are $50 each)
To purchase tickets or more information please contact:
Amanda Williams at a.williams@gesmv.org or 937-528-6371.
The Keynote Speaker: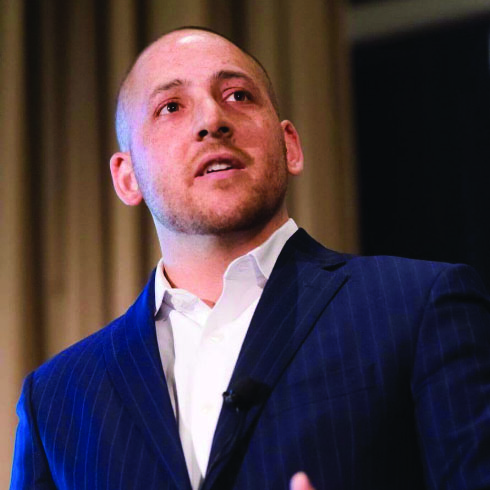 Nationally recognized speaker, Kevin Hines. Kevin survived his attempted suicide by jumping from the Golden Gate Bridge and now devotes his life to advocating for mental health awareness.
"I don't always win each match, but I will always get up off the mat, doing all that I can to live
mentally well." – Kevin Hines
Miracle Clubhouse: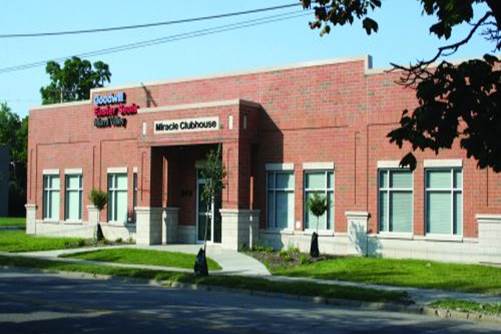 The Goodwill Easter Seals Miami Valley Miracle Clubhouse is a vital community for growth, hope and opportunity for people recovering from mental illness in the Dayton-area. The Clubhouse is committed
to ongoing improvement, positive development of strengths and elimination of the stigma against those with mental illness.
Thank You to All of Our Sponsors: