When was the last time you have looked for treasures at your local goodwill store?
There are many treasures to be found and you never know what is in store for you! The thrill of hunting can prove to be therapy for the winter blues. Last week, I visited Goodwill Store & Donation Center 's in the Miami Valley. Take a look at some of the treasures I found: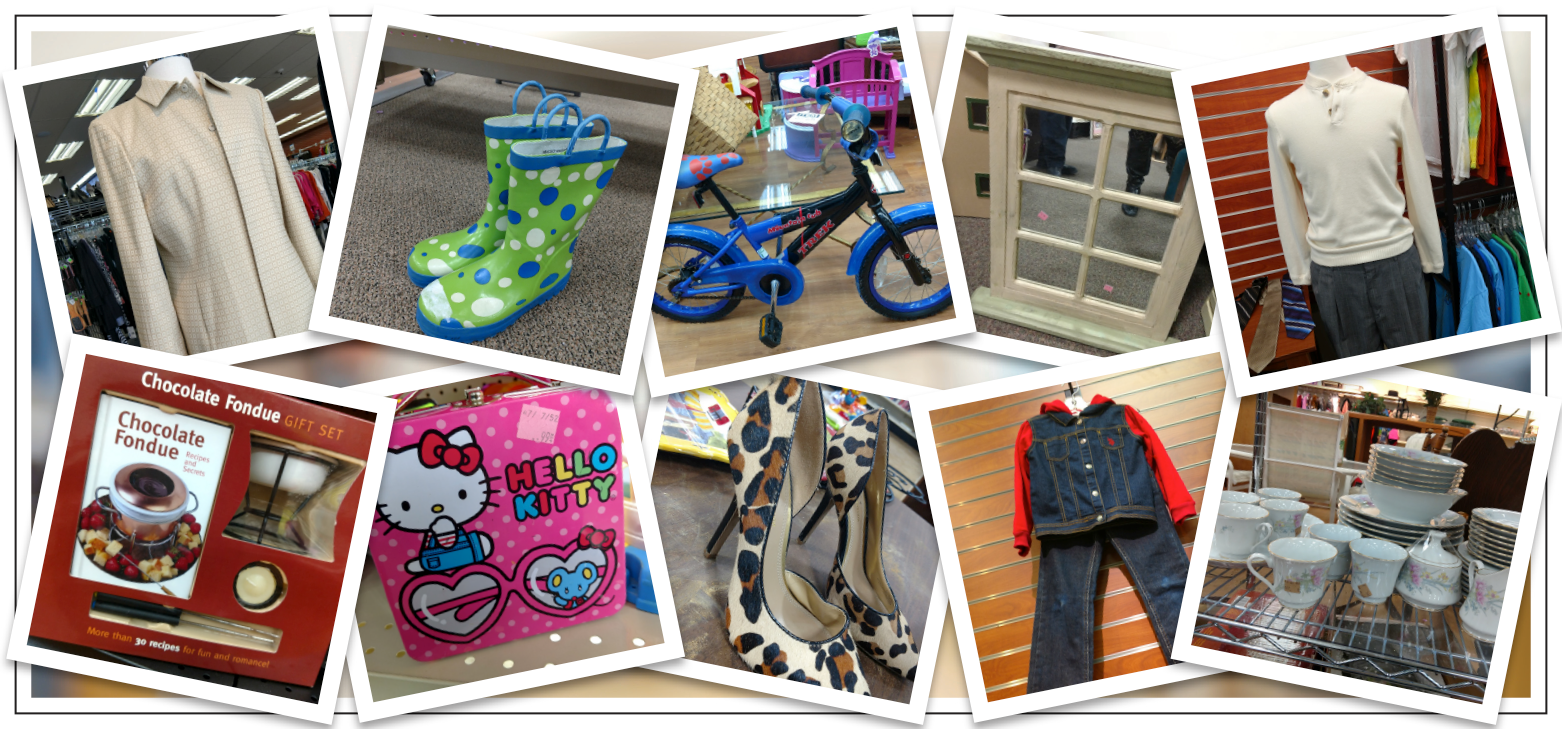 When you donate and shop at your local Goodwill Store you are making a difference for many people in the Miami Valley. Did you know that Goodwill Easter Seals Miami Valley offers services such as child & youth programs as well as mental health programs and day programs for seniors and adults. For a full list of services please visit www.GESMV.org.