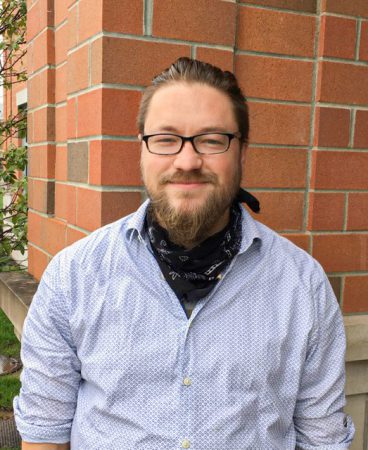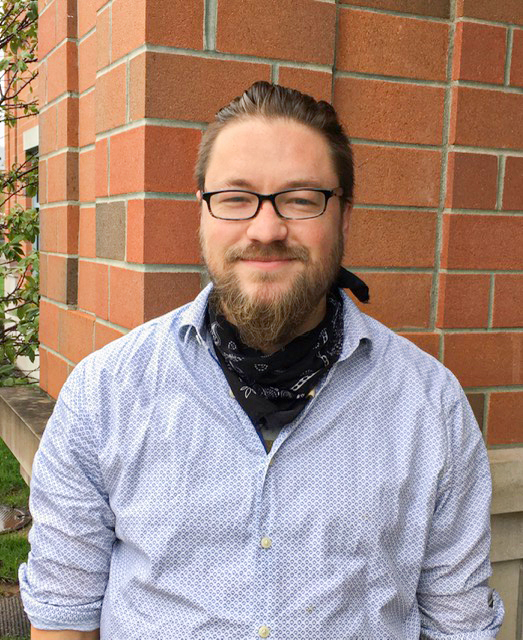 When Scott came to Miracle Clubhouse, he was severely depressed."I struggled with my mental health. My life had no direction or goals."  He had trouble holding down a job, often going on and off his medication, causing great fluctuation in his ability to focus and maintain relationships. He had several brushes with the law and was in and out of treatment facilities. After one of his counselors recommended Miracle Clubhouse, he decided to give it a try. With several months of regular attendance at Clubhouse, Scott was able to work on his resume, practice his interviewing skills, and build his self-esteem. Scott obtained a job at a local coffee shop through Miracle Clubhouse's Transitional Employment program, a specialized employment program designed to help Clubhouse members gain on-the-job skills in a supported environment.
While Scott was thrilled with his work at the coffee shop, his Transitional Employment job was cut short due to the COVID-19 pandemic, when the coffee shop was forced to close for several months. Scott found himself out of work again and could have gone into a deep spiral of depression. "Clubhouse motivated me to stick with my goals and work towards things I want to accomplish. When COVID-19 hit and I was laid off, I made a decision to keep moving forward. And, with the support of my friends and staff at Miracle Clubhouse, I continued to apply for jobs.".    Scott has clear goals now and plans to go after those goals – with the continued help and support of Miracle Clubhouse.
Goodwill Easterseals Miami Valley Miracle Clubhouse was established to benefit the health and wellness of people who live with mental illness. It is based on the research-proven Clubhouse Model. Here, members and staff work side-by-side to operate the Clubhouse. By working together, members make friends, gain confidence, and learn new skills. At the heart of the Clubhouse Model is the philosophy that work and relationships are rehabilitative. For people with mental illness, it offers a safe and supportive environment for building a better life. Since the movement's origins in 1948, Clubhouses in more than 300 communities across 34 countries have provided their members with this proven approach to rehabilitation, recovery and reintegration into the community.