According to the Ohio Department of Mental Health, one out of five people in the United States has a mental illness. Mental illness does not discriminate – it strikes people of all ethnic groups, religions, and economic brackets. Likely you know someone who has been impacted by depression, anxiety or other disorder.
Fortunately, people can regain their mental health.
---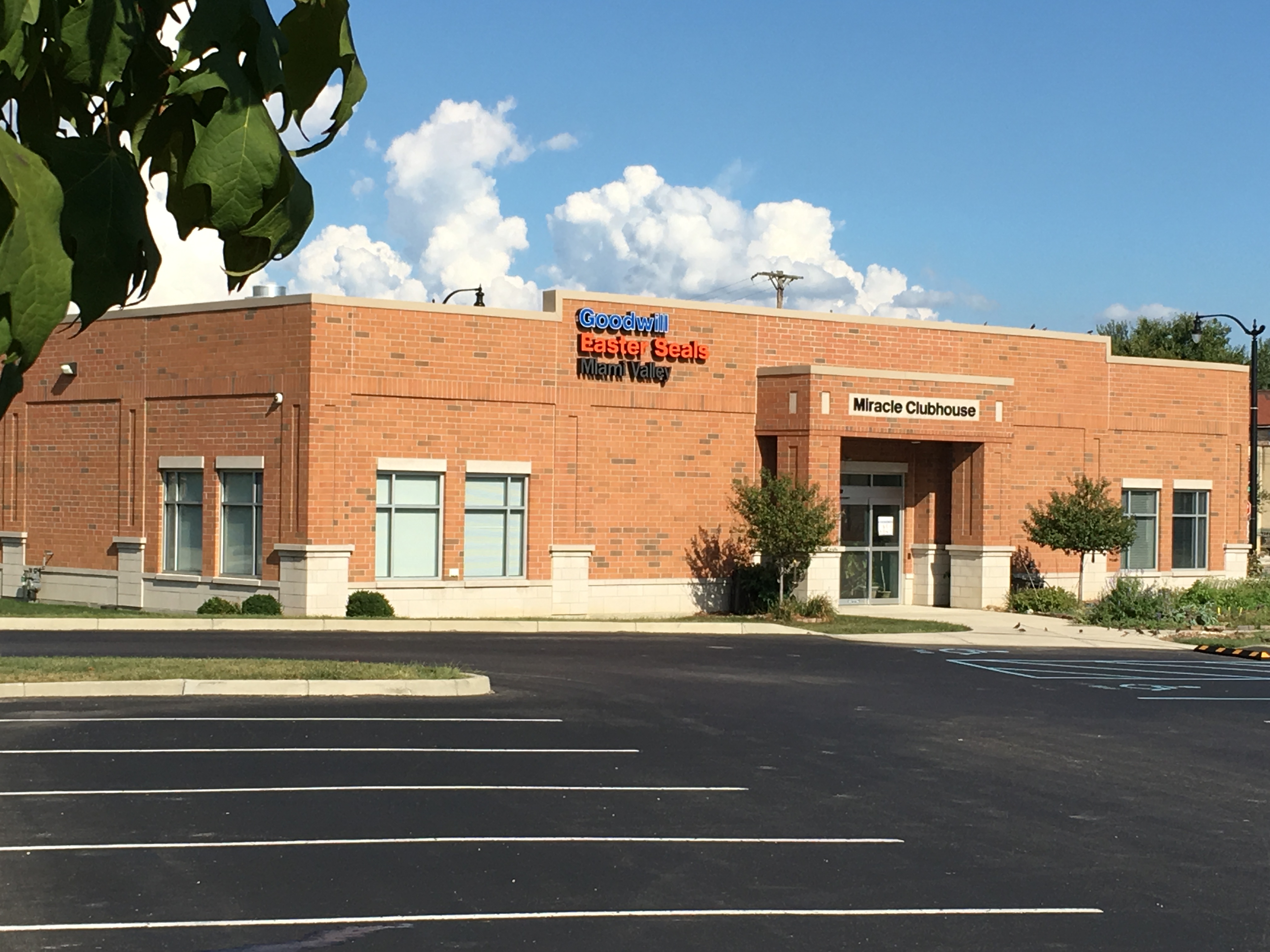 Goodwill Easterseals Miami Valley's Miracle Clubhouse provides a model of recovery – the same model implemented in more than 300 communities in 30 countries. The Miracle Clubhouse provides a place to belong. Members attend for just $1 per day and recovery is achieved through work and work-mediated relationships, which are proved to be restorative and provide a firm foundation for growth, self-respect, and individual achievement.
Want to learn more about Miracle Clubhouse? Attend an Open House:
Wednesday, Oct. 24 from 3 to 6 p.m.
243 Warren St. in Dayton
For more information, call 937-262-7983
---
Be sure to attend the screening of "Suicide: The Ripple Effect" featuring the powerful survival story of Kevin Hines.
According to www.kevinhinesstory.com, "Suicide: The Ripple Effect" is a feature length documentary film focusing on the devastating effects of suicide and the tremendous positive ripple effects of advocacy, inspiration and hope that are helping millions heal & stay alive.
The film highlights the story of Kevin Hines, who at age 19, attempted to take his life by jumping from the Golden Gate Bridge. Today Kevin is a world-renowned mental health advocate, motivational speaker and author who travels the globe spreading his message of hope, recovery and wellness.
Saturday, Oct. 20 at 3 p.m.
The Neon – 130 E. Fifth St.
Admission is free, but donations to Miracle Clubhouse welcomed
For more information, call 937-262-7983