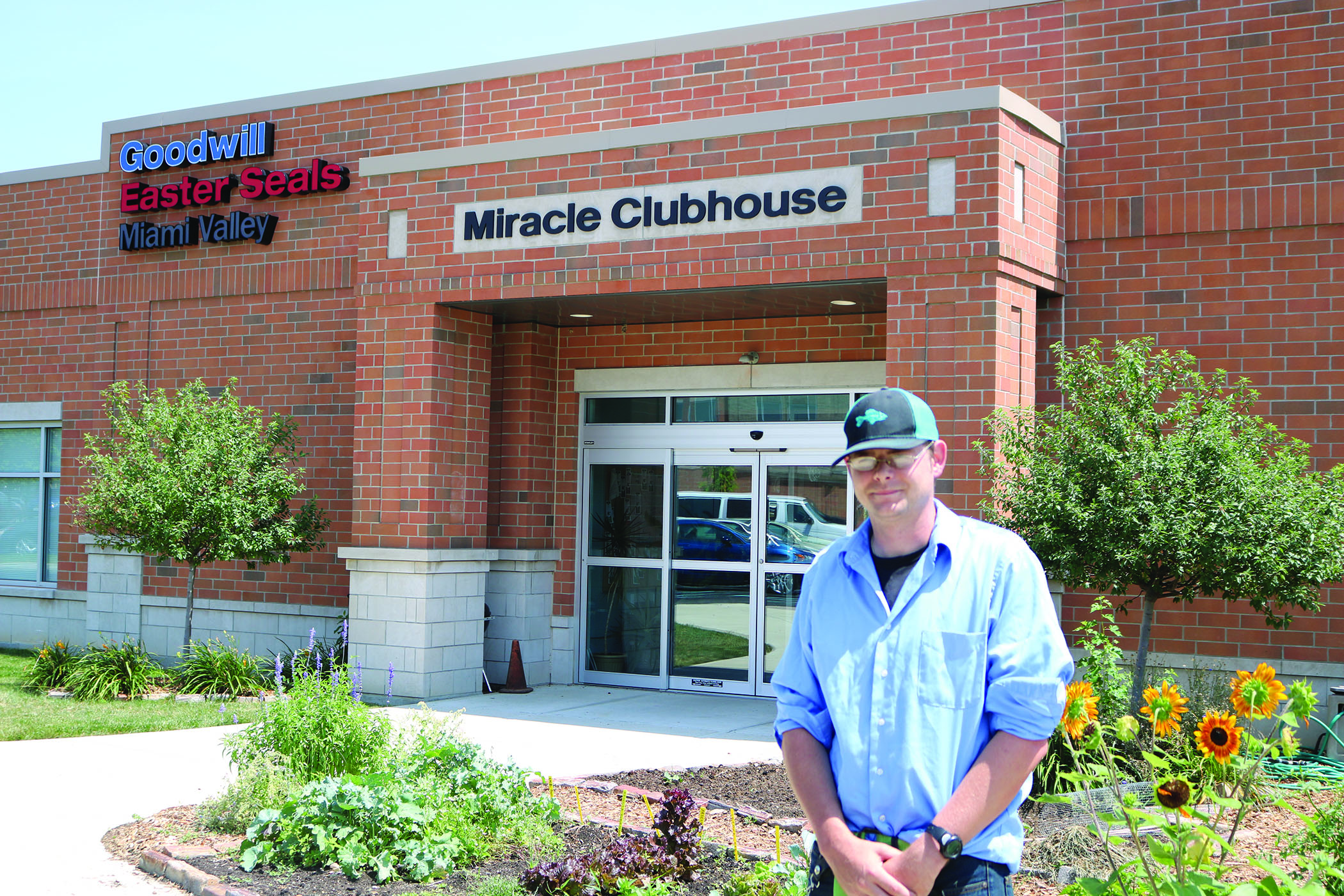 Robert Bryant was homeless and afraid on the streets. In fact, Robert would trade his own shoes for someone's street weapon so that they could not hurt him or anyone else. Robert was stuck in a continuous cycle of drug addiction and mental illness.
One day, while Robert was at Eastway Behavioral Healthcare searching for help, the case manager
referred him to Goodwill Easterseals Miami Valley (GESMV); at this moment, he realized that hope was on the way. His journey began with a GESMV job coach and then continued through to our Miracle Clubhouse. The Goodwill Easterseals Miami Valley Miracle Clubhouse is a vital community for growth, hope and opportunity for people recovering from mental illness in the Dayton-area. The Clubhouse is committed to ongoing improvement, positive development of strengths and elimination of the stigma against those with mental illness.
Today, Robert is a vital part of the Miracle Clubhouse. He is the first one there fixing coffee, feeding the fish and preparing for the day. He is now in a transitional work program; Robert is responsible for taking care of GESMV's grounds in the morning.
"Without the great people at GESMV and the friendships at Miracle Clubhouse, I would be back on the street doing drugs and being homeless. My future is much brighter."